Our Services
Fast turnaround, quality workmanship and exceptional customer service is our only way of doing business
Our goal is to provide your business with affordable labels, signage and engraving, maximising your profits.
We take the time to work with you to bring your ideas to life and work out practical solutions for your labels and signage needs.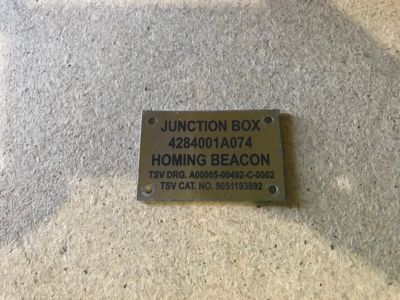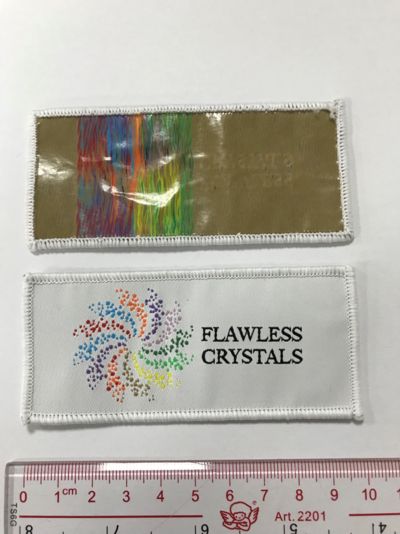 Although we specialize in traffolyte labels for commercial customers in solar, electrical and air conditioning we also manufacture labels, tags, fabric patches, signs and medals.
From the dance industry; to the commercial sector; to sporting clubs; to individual; we strive to provide our customers with a smooth hassle free service, from start to finish.
Our staff will work closely with you to provide you with customised solutions and exceptional results.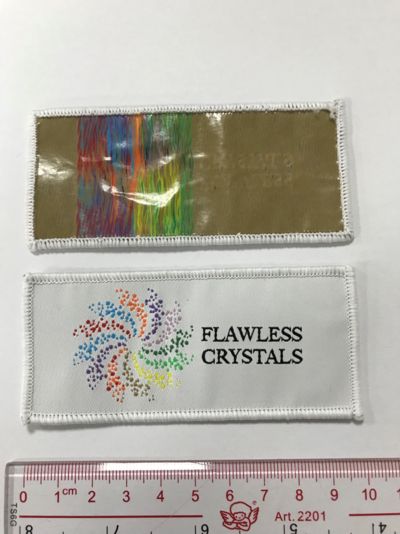 Medals and trophies for sporting clubs and associations can be provided with various customisations including your own logo along with engraving.
We have various designs and sizes to choose from, so please contact us for further information.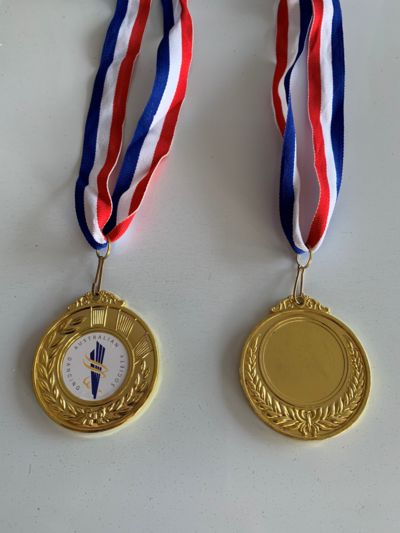 What About Cost?
At CVJ Engraving we strive to provide the highest quality product at the best possible price, with pricing for some of our products and services starting from:
| Product | Prices From |
| --- | --- |
| Traffolyte labels | $7.55/pack |
| Metal tags (engraved) | $5.00 each |
| Medals | $1.80 each |
| Home Signs | $20.00 each |
| Vinyl Labels | $2.50 each |
| Fabric Patches | Contact Us |
Please get in touch for a full quote to match your exact requirements or for any items not listed above.